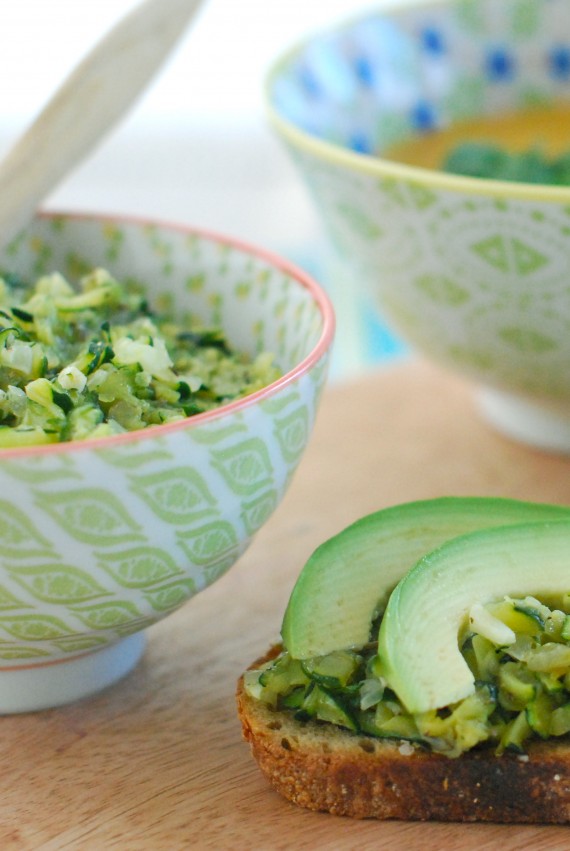 With the notion that I could try to keep the flavours of summer alive in the middle of November on a rainy day I made this scrumptious zucchini jam that I could pile on some delicious sprouted grain bread with creamy avocado on top.  It was inspired by a recipe I noticed on Apartment Therapy and I just had to have a go at it and make it even more healthy with the hemp nuts, avocado and some tasty herbs de provence.  I served mine with a bowl of delicious raw veggie soup served slightly warmed at 115F (I'll post this recipe at a later date).
I was also inspired by the lovely styling props that I have slowly been acquiring abroad that make me giddy when it comes time to photograph the yummy food.  My collection is ever growing and it feels so decadent to have this wonderful array of dishes, linens, cutlery and serving pieces to play with.  This part of my blog really gets me jazzed. I thought you would love some sneak peeks at some of my wares, sound good? It's my intention to create beautiful images for you and all the while show you ways to present your dishes in a manner that makes you excited to serve them, ultimately making the experience more enjoyable.  With my background in design and as a buyer for my retail store of 19 years I have an eye for choosing exquisite and unique pieces, actually…. rather an addiction to buying and now collecting styling props–do you share this addiction? Since I am currently closing the retail chapter of my life I will surely miss the fun part of being a buyer so I am excited to still have a purpose to look for lovely, useful, and of course, pretty things.  Below the recipe you will find some photos of one of my bowl collections that makes me happy with links to where I found some of them in case you fall in love with a few!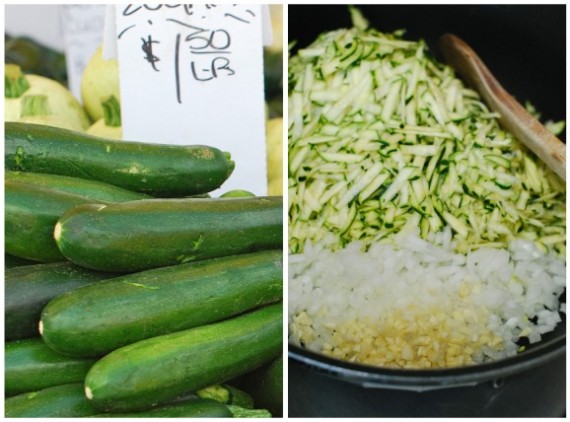 Herbed Zucchini Jam with Garlic & Hemp Nuts
Yield: approx 2 cups
3 zucchinis, aprox 8″long, grated
1 small onion, finely chopped
2 cloves garlic, finely minced
2 tbsp extra virgin olive oil, cold pressed and organic if possible
1/2 tsp dried herbs de provence
1/2 tsp celtic sea salt or to taste
2 tsp hemp oil
3 tbsp hemp seeds/nuts
Method
In saute pan add olive oil and then zucchini, onion, garlic, herbs, celtic sea salt and saute stirring constantly over medium high heat for 5-6 mins until softened but not mushy.  Remove from heat, spoon into a cute serving bowl and allow to cool til just slightly warm to the touch.  Stir in hemp oil, hemp nuts,  and adjust salt seasoning if needed.  Serve on garlic rubbed toasted sprouted grain bread with avocado slices.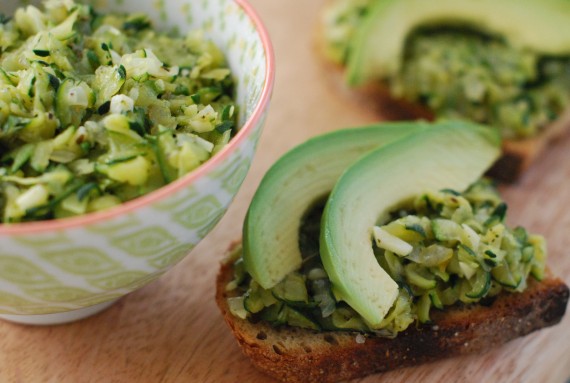 With the addition of the hemp nuts once the mixture is cooled it is possible to maintain the integrity of the omega fats since heat and sunlight are damaging to them.  Hemp is an ideal vegan protein and is an excellent source of omegas 3 & 6.  I use hemp nuts on and in most everything I can get away with as they taste lovely and really enhance the flavour and the nutritional profile of many recipes.  Just 3 tbsp has 9.9 grams of protein!  They can be found in foil bags or tubs in the refrigerated section or the refrigerated bulk nut section. The hemp nuts boost this recipe to being much more complete especially if you serve it with a good dose of salad like this kitchen sink salad or the grapefruit and walnut one here, even a raw soup would be great.
A couple slices of avocado taste deelish and they bring it up another notch!  Avocado is considered a perfect food.  It is the richest source of fiber among all fruits and vegetables as it is so balanced and chalk full of nutrition including essential omega 3 & 6 oils.  Avocado supplies an excellent source of iron,  copper, phosphorus and magnesium.  If you are not a lover of avocados as I once was, it's worth giving it another try cuz it's the almighty,  healthiest thing you can eat.  I sneak it in where ever possible to get my daily 1-2 two whole avocados in.  I really need an avocado tree in my yard.  I think I've wished for this before.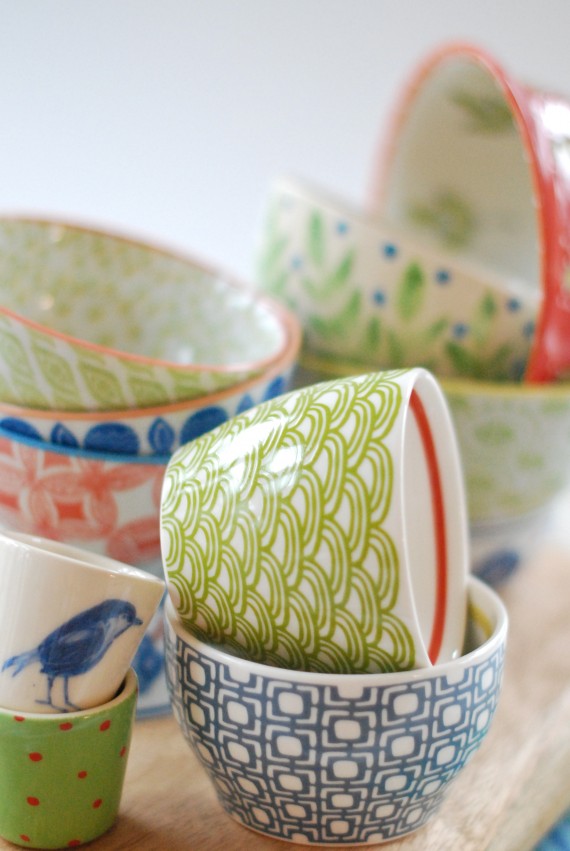 For the love of Styling Props
Here is my stack of prettiness.  I have a thing for bowls.  I didn't intentionally buy this combination of blue, green and coral but I rather like how it looks together, what do you think? Are these your colours? I love patterns as they make for interesting images and contrast well with my plain white dishes.  I also have a fettish for birds, isn't this little blue bird adorable? Many of my props become favourites that I will keep for everyday use but many will eventually end up in a prop swap one day so keep this in mind if you are a styling prop fan.

My plan is to feature and share resources for some of my props in up coming posts as well as inspire ways to present and style your meals even if it's just for you!  If you are a food blogger this will be fun, if you are a cook you will be inspired, if you love  pretty things you will enjoy some eye candy.  It's sometimes the little things that bring such joy, a pretty bowl or a lovely mug for your tea.  So stay tuned for periodic style prop coverage.  This is a new thing but eventually I will get in a rhythm.  If you follow me on twitter I can let  you know there or you can subscribe to receive all updates via email.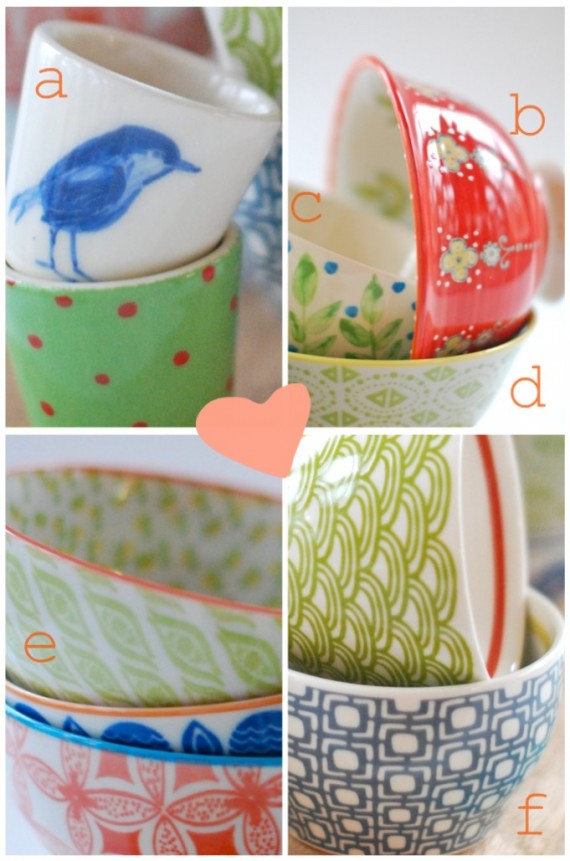 a. these 2 small dip cups are hand made in Amsterdam from a wonderful ceramic shop called Kleikollektief by artist Corien Ridderikhogg b. this gorgeous hand painted bowl is an Anthropology piece and there is a yummy plate to coordinate with it  c. I love the hand painted vines on this bowl, also hand made from Kleikollektief in Amsterdam by artist Klaartje Kamermans d. & e. all 4 of these bowls instantly MADE me pick them up when I spied them in Anthropology-see them here f. surprising things can be found at your local Starbucks-this is a set of 3 nested smaller teacups or small serving containers, showing only 2 of the 3 interesting patterns.  Unfortunately the retail cycle for Starbuck is very short  so these are no longer available thus if you see something that catches your eye it's a good idea to take it home asap so you don't have that shoppers remorse happening.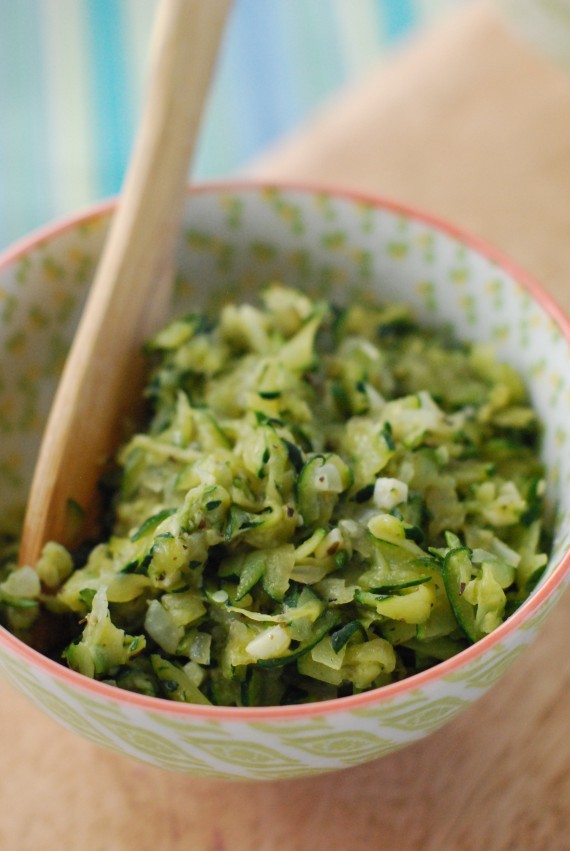 Thanx for stopping in this week, it's been a treat having a stat holiday mid week to slow down a bit and enjoy some quality time with my precious family.  I'm grateful for the rain that kept us in, cozy by the warm fire, watching movies together and crafting a little with my daughter.  What's been the highlight of your week so far?  Any plans for the weekend?  What might you do to energize your body?  Any recipes you've been meaning to try? I'll lend you an ear cuz I'd love to hear:)
See you next week.
Julie

Pin It