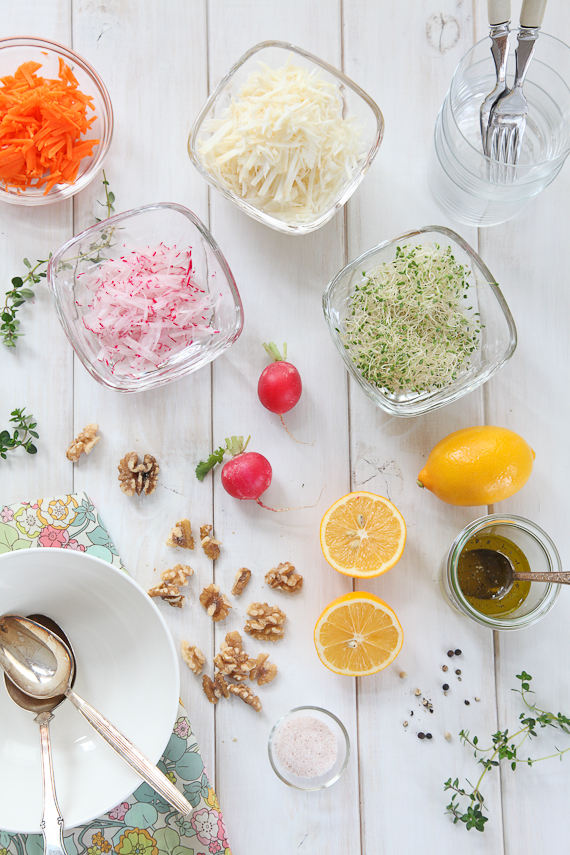 Happy Earth Day!  I hope you found a special way to appreciate our planet and do your little bit to make a difference.  I'm so grateful for the sunshine that is making more of an appearance these days and for the fresh bright clean air that we have to breath.  We did more walking than driving today as our part to be kinder to the planet and hope to continue with this when ever we can.
Today is a special day for me as I was asked to inspire the readers over at Golubka, a wonderful healthy food blog that I have been following pretty much since it began. I feel honoured that Anya asked me to help with some recipe posting as they are extra busy with a project.  But the great thing is that you too can enjoy the recipe that I created by clicking this link and sneaking over to Golubka for some pretty visuals and a delicious creation.
While you're there, perhaps take a peek at some of their archived recipes. The photography is stunning and the ideas are unique and look very tasty.
As for recipes here, I'm missing being here and missing the creative juices that keep me alive and inspired!  But….. I do have a few posts up my sleeve for you and will do my best to write and post them soon, I promise…. in between my Professional Practice course and my Sports Nutrition class.  I'm getting there, only 3 more months of nutrition school left!  Phew!
Have a wonderful week and I'll be back here soon:)
Julie

Pin It