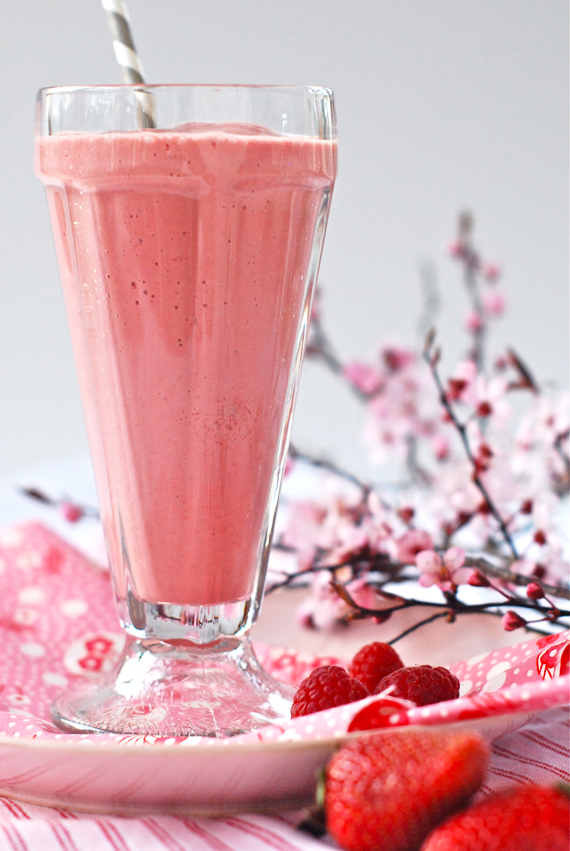 Because I sooo enjoy blogging in this space for you I never think that I want, or need a break from all that I do to produce a recipe for you but every now and again it's a good idea to recharge your battery, don't you think?  That's what I'm doing right now in London, there's hardly a better place, but I wanted to be sure you had a little something to inspire a healthy meal this week.  Anthea kindly invited me for a guest post over at her blog, Spoonful. Do take a peek as it's quite yummy and filling with the soaked raw buckwheat and… it's awfully pretty!
London has been filled with sooo many exciting moments but the icing on the cake has to be the moments of Joy that I was privileged to share with a dear friend, Holly Becker, of Decor8 as she starred at her own book launch, gracefully addressing a sold out crowd of media folks and bloggers, all of whom were thrilled to meet her in person.
I promise to share some photos and tell you more next week but for the meantime take a peek at Holly's blog for a snap shot of her in action.
Have a great weekend and I'll see you when I return from London next week.
Julie

Pin It