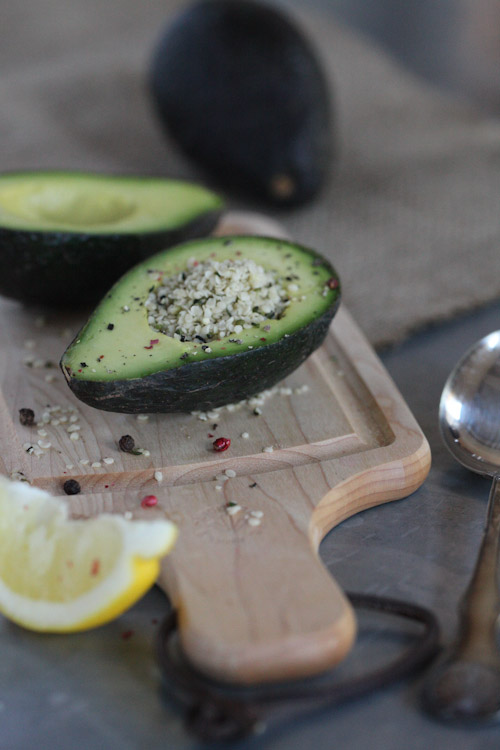 Sometimes all we need is a little snack. Something to tide us over for a bit.  Give us sustenance and energy until our next meal. Kinda like this post for you and for me.  A little something to say I'm still here, a little inspiration.  Life has been busy this week, do you think could you settle for just a little alkaline sisters snack until next week? In my perfect world I would create daily content with gorgeous photos and recipes for you to drool over.  But the process… I have not honed it yet– my turn around on each post is still too long.  As I sharpen my skills I become much more efficient.  Rather necessary, since I plan to write a cook book and the sheer volume of content required will keep me hopping, for perhaps an entire year!  I'm excited but also feel overwhelmed at the thought of the process.  But that's the journey and I plan to find a way to make it enjoyable and exciting with every recipe and photo shoot that I create.  I haven't begun yet but by the fall I'm sure I'll be in full force. This last week had me exploring my skills as an interiors photographer as I shot my kitchen for an magazine spread for this September.  Let me tell ya, it was a process alright!  Keeping a tidy kitchen with a family of five can be tricky-we ate out at healthy restaurants instead of messing up the place until I got the shots!  Finding ways to make life easier and be productive is part of the game.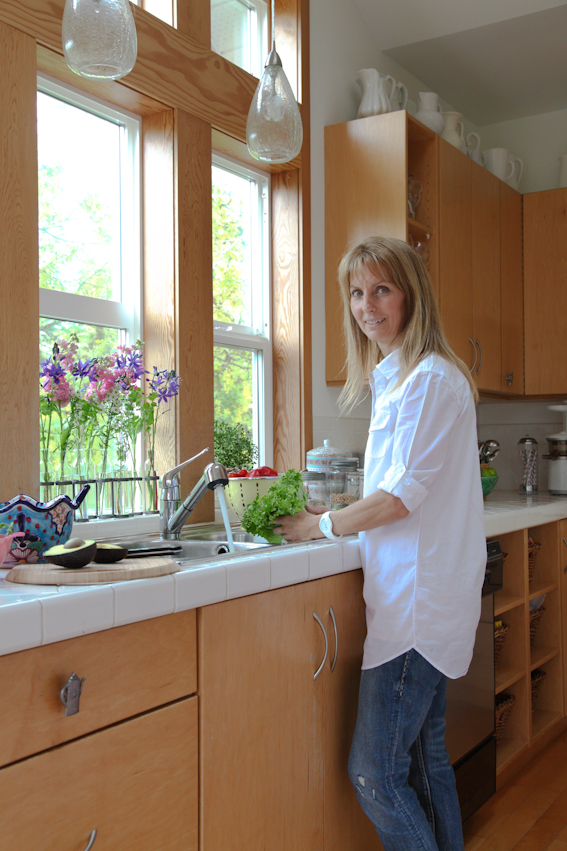 This is me at my sink (which I love BTW as it has a large shallow bowl, a small bowl and a drain board) prepping veggies for a salad during the photo shoot.  I had my 9 year old hitting the trigger on the tripod to capture this shot but it was at least 20 shots til I felt that we had everything right. As I went thru the motions I imagined for a moment what it must be like to be a model-exhausting for sure and way more than 20 snap shots to endure!  I can't show you much more or it will ruin the surprise, so for now this sneak peek will have to suffice!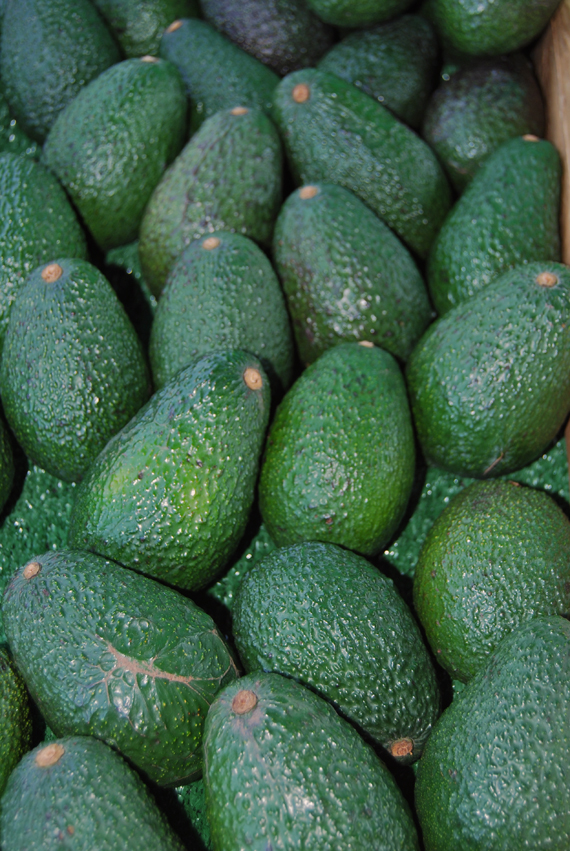 Benefits of Avocados Avocados are the perfect snack and provide everything you need including protein, fiber, omega oils, chlorophyll, vitamins & minerals.  They are considered natures' most perfect food.  The benefits of avocados are enormous.  They are full of good fat that won't make you fat-they actually help with weight control!  I eat up to 3 a day and I easily maintain my natural body weight.  We need fat in our diet but we need healthy fat that is beneficial for our body to burn for energy and brain power.  Avocados supply a perfectly balanced proportion of omegas that are easily assimilated. Also certain nutrients can be absorbed better when eaten with avocados. Check it out below, they are a powerhouse of nutrition assisting in minimizing your risk of disease!
Avocado & Hemp Nut Snack I like to add a nutty flavour with healthy hemp nuts, another perfect food, by filling the stone cavity with them, boosting the omega value of this snack.  Hemp nuts are one of the most ideal sources of vegan protein.  Add a squeeze of lemon, a little course sea salt, freshly ground pepper corns, a spoon and I'm all set!  If I have some really, really good olive oil on hand I might drizzle a tad over top, then I'm definitely in heaven!  How about you, are you an avocado fan?  What's your favourite way to enjoy a perfectly ripe avocado?
Benefits of Hemp Nuts Hemp nuts are the highest source of essential fatty acids in the plant kingdom.  Who knew these little seeds could be so full of goodness for us? Some countries like Australia still won't permit sale of them, perhaps for hemp's misunderstood properties, as the hemp is grown for the oil and the seed and so you won't get high by consuming it.  But slowly hemp is being seen as a very valuable crop nutritionally and as an eco friendly raw product for a myriad of production options from fabric to oil.  Hemp's Omega 6 and 3 fatty acid content is perfectly balanced at 4:1.  Consuming this ratio of omegas has been shown to prevent heart disease and cancer.  Unshelled hemp seeds are a gorgeous green, full of chlorophyll, providing this rich healing nutrient that heals a multitude of ailments thru it's almost identical molecular structure to our blood.  The rich green of hemp oil is a great source of chlorophyll and can be added to salad dressings, smoothies and drizzled over any recipe for a nutty flavour.  Hemp also provides significant amounts of protein containing all of the essential amino acids at a ratio closer to "complete" sources of animal protein than all other oil seeds except soy.  When consuming hemp products our body can readily obtain beneficial nutrients without sifting thru non-essential caloric nutrients and it tastes delicious too, unlike some super foods.  Hemp foods will maintain their healthy benefits when not heated higher than 212°F so use them generously over salads, and drizzled over warm foods to avoid damaging the precious molecules. Hemp seed nuts combine the best qualities and flavours of pine nuts and cashews at a fraction of the price so use them in pestos, dips and sprinkled on everything, even porridge!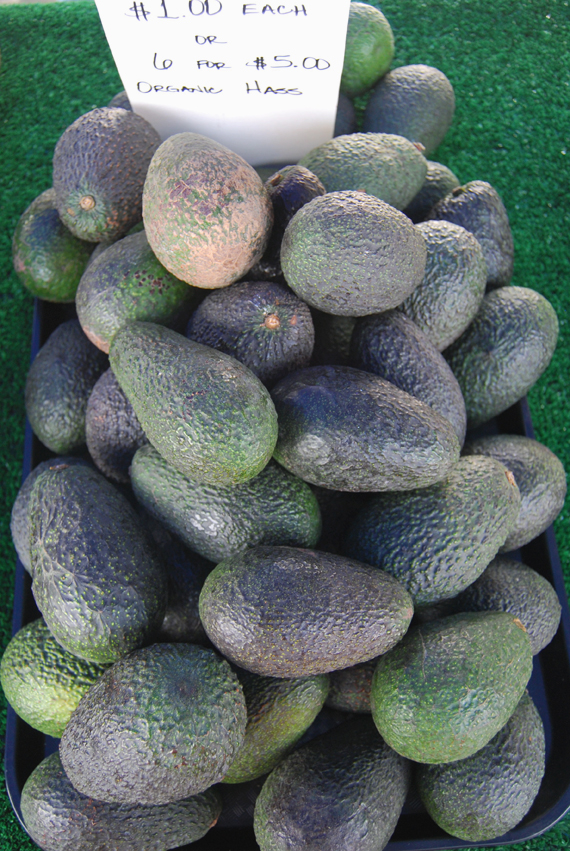 Back to avocados, I often buy 6-8 at a time, most of them hard and green, a couple darker and slightly softer, if I don't have any on hand.  In my warm house it takes about 2 days in the fruit bowl on the counter to ripen nicely and then I pop them into the fridge and they are fine for 3-4 days but don't usually last that long since we consume so many!  I use at least 2-3 a day between green smoothies, salads and snacks like this.  There are many varieties, some creamier some milder but I'm happy with them all.   I'm not a connoisseur since I take what I can get.  If I lived in Southern California where the markets offer many varieties I'd probably have more of an opinion of which is tastiest or best for guac or creamier for smoothies.  These are a few snap shots of some of the varieties that I've seen at the Torrance vegetable market in LA.  If only avocado trees grew in my part of the world!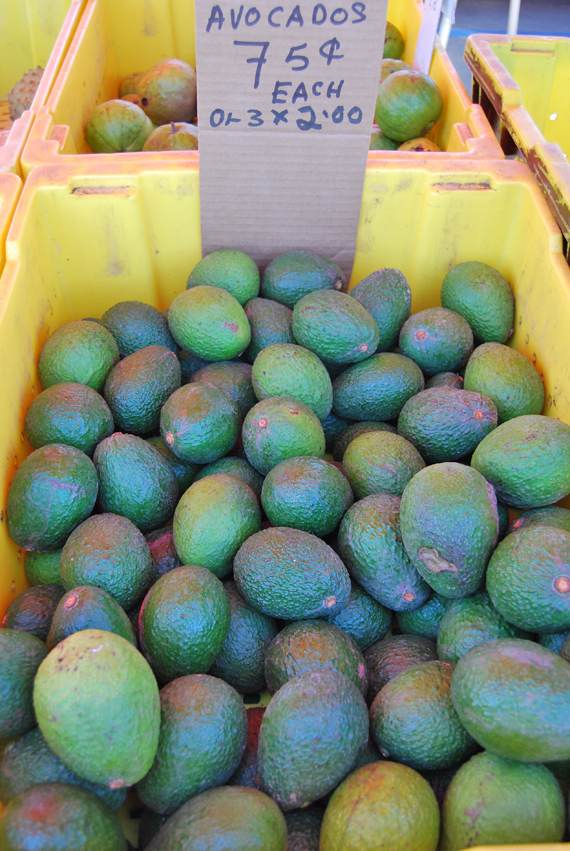 Now I have to tell you where I'm headed.  I'm Seattle bound to catch a cruise ship to Alaska, how about that!  My husband, mother and father-in-law are all going for an adventure to see the glaciers.  I'm looking forward to seeing the gorgeous turquoise of the ice in Glacier Bay.  We've left our little munchkins in good hands and they were excited about their weekend at Auntie Yvonne's house, my alkaline sister!  But I'm only gone for the week, so don't worry, I'll have a yummy recipe for you next week! In the meantime pick yourself up a bunch of avocados and pile them in a bowl til they just have just a little give when you handle them.   If you happen to have a tree outside, don't let on, or you may find me on your doorstep!
I'm always curious, today I'd love to know….
-Did you like the avocado snack image at the top? It's from my Santa Fe Ace Photography Camp with Helene Dujardin, challenging myself to shoot inside with low light.  It can be very tricky or you can work it and get interesting lighting.  Helene is a master at capturing what natural light is available and reflecting it back at your image, she taught us well, don't you think?
–How many avocados do you enjoy each day?  More than me? -or are you just getting accustomed to them?
–Have you been cruising up to Alaska? Any tips? Looks like we may luck out and have lots of sunshine–yeh!
Have a super week and I'll pop in and say hi while I'm on the cruise:)

Pin It