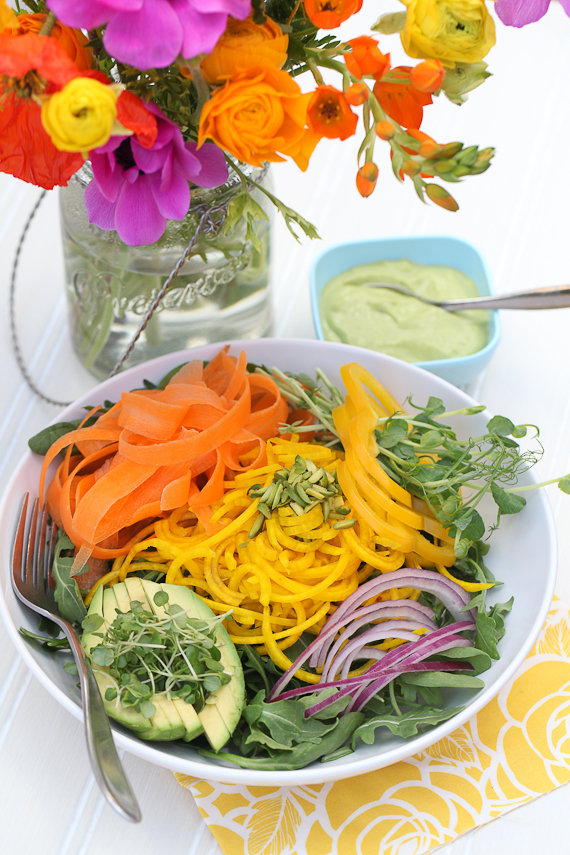 Here I am….I'm back for a moment!  Did you miss me? I totally missed you!  I've been studying my tail off learning lots of good stuff to write about in posts right here and in a book for you one day!  It's my passion to share and inspire you to make the best food & lifestyle choices you can for yourself and your loved ones.  But I'm not the only one who loves doing this of course!  Jamie Oliver has been a great inspiration to many and has changed the lives of sooo many people.  To celebrate and further inspire, he and his team have dedicated today, May 19th, as 'Food Revolution Day'.  His goal….."We want to inspire change in people's food habits and promote the mission for better food and education for everyone."  So today is a perfect day to enjoy a healthy meal with your loved ones and nourish your bodies while celebrating with Jamie.  And I have the perfect recipe to help you do just that!  As for educating others, the best thing you can do is live by example. When others see you enjoying healthy food, looking and feeling energetic, they will become curious and perhaps want to join in.  This is the best gift you can share that happens by default when you take care of you!  It's a win-win!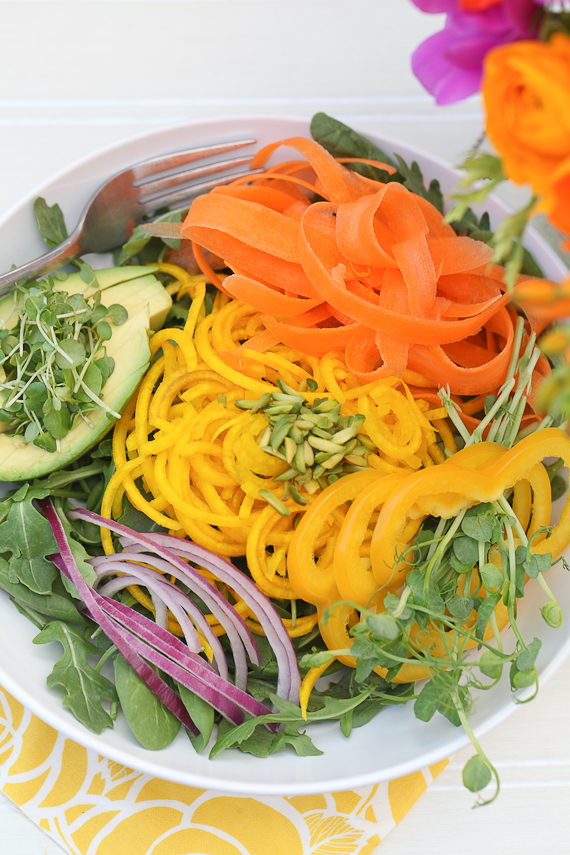 This salad is such an array of vivid colour that I had to call it the Rainbow Salad, but do you wanna know what my REAL inspiration was? Heehee….those gorgeous flowers!  My challenge was to make a tasty salad with similar colours along with the yummy Meyer lemons that I found at the market.  And it worked, this salad is sooo yummy!  As pretty as it looks here for presentation……you must do this for your guests, but then give them permission to chop and toss so that the flavours can mingle even more. Look for the chopped & tossed picture so you can see what I mean.
This salad is packed with goodness and is so alkalizing for your body, it doesn't get much better than this. And with all that colour going on, you will benefit from a myriad of nutrients including…..
-Vitamin A which is derived from beta carotene for good eye health, skin health and also boosts your immune system.
-Vitamin C also boosts immunity and it assists your body in absorbing iron. Wounds & cuts can heal properly with ample C as well as maintaining healthy gums, teeth and blood vessels.
-B vitamins which are important for nerve cell function, maintaining a good strong heart and your muscle health.
With all that avocado–nature's perfect fruit–going on, your absorption of all these vitamins will increase by up to 400%!  How about that!  This is the biggest reason to include avocado with your salads besides the fact that it is packed with healthy fats and tonnes of nutrients that I have noted here.
By balancing your alkalinity with abundant vegetables each and every day you will provide your body with the nutrients it craves for optimal health.  Vitamin supplements won't really be necessary when eating whole foods especially if you choose organic as it contains 25% more nutrient content than conventionally grown produce.  If you think about the high prices of top quality vitamins, it's more cost effective AND much more beneficial to your body  to spend your dollars on the organic whole foods especially if you are consuming a high balance of veggies each day to get your daily intake.  This isn't to say vitamins are not necessary or beneficial as they certainly are important for those that are deficient and need to make up for a lack of nutrients.  If you are curious about your daily consumption you might find it interesting to enter you days intake of foods into this site's nutrient tracker to see how you measure up.  It's a good exercise to understand what you are getting out of your food and what you are missing.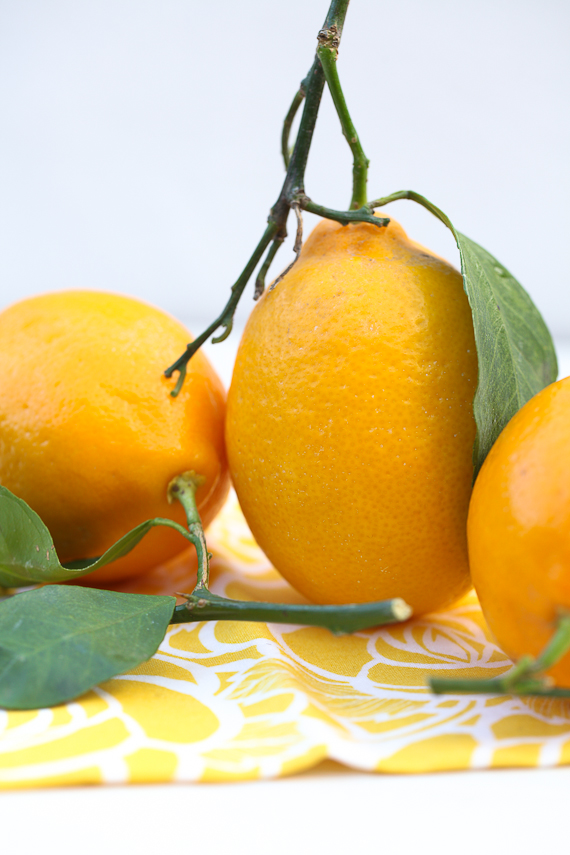 As for Meyer lemons, if you haven't checked them out before you really must! They have a lovely fragrant and sweet yet tart flavour that leans towards a tangerine somewhat.  They are really juicy and add a unique flavour but are much milder lemon flavour than a typical lemon.
Here's all the goodies below you can use for this salad.  The herbs make such a difference so be sure to use these for optimal results in the dressing. Dried herbs just won't be the same in this recipe.  You might even like to add some pretty purple, thinly sliced radishes since they are so abundant at the market right now.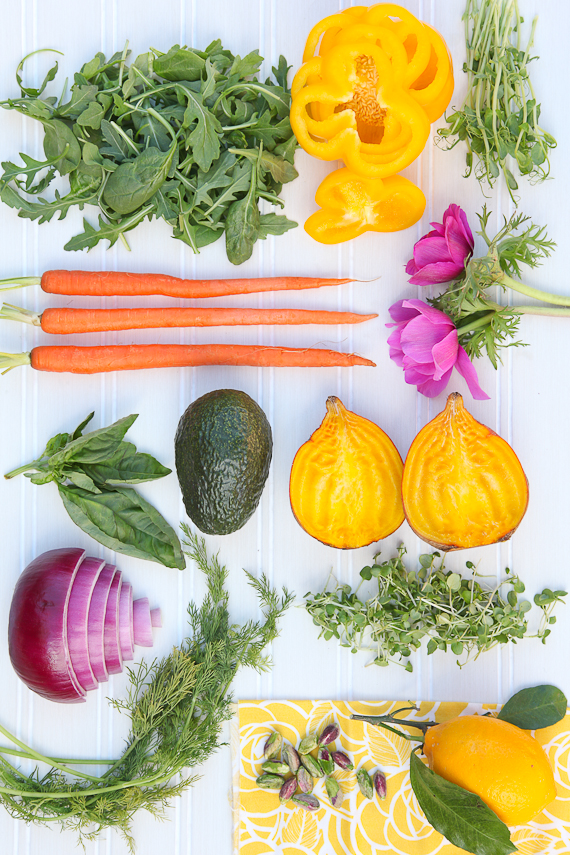 Rainbow Salad w/ Avocado & Meyer Lemon Dressing
Yield: 2 large salads or four small
arugula & Baby spinach greens
1 yellow beet, grated or spiral cut
2 carrots, ribboned w/ peeler
1/4 red onion, thinly sliced
6 slices yellow pepper
pea shots
1 avocado
micro green or sprouts
1 avocado, sliced
chopped or slivered raw pistachios
For the Dressing
2 meyer lemons, juiced
1 avocado
1 1/2 tsp chopped red onion
6 basil leaves
6 stems fresh dill
1/3 cup cold pressed extra virgin olive oil
1/8 tsp sea salt
3 drops stevia
1 tsp maple syrup (optional)
Method
In each salad bowl place a generous handful of arugula, then top with beets in center and add the other veggies surrounding this, then accent with the pea shoots,  micro greens and finally top with pistachios.  For the dressing, place all ingredients in a blender and process until creamy.  Pour into serving vessel and allow guests to drizzle generously over veggies. Enjoy!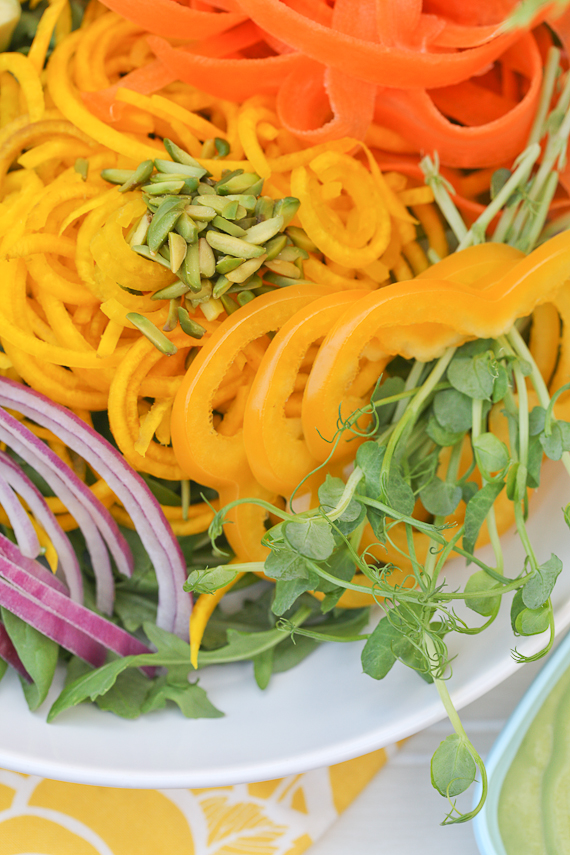 And here you have the tossed, much easier to eat version of this yummy salad! Scrumptious!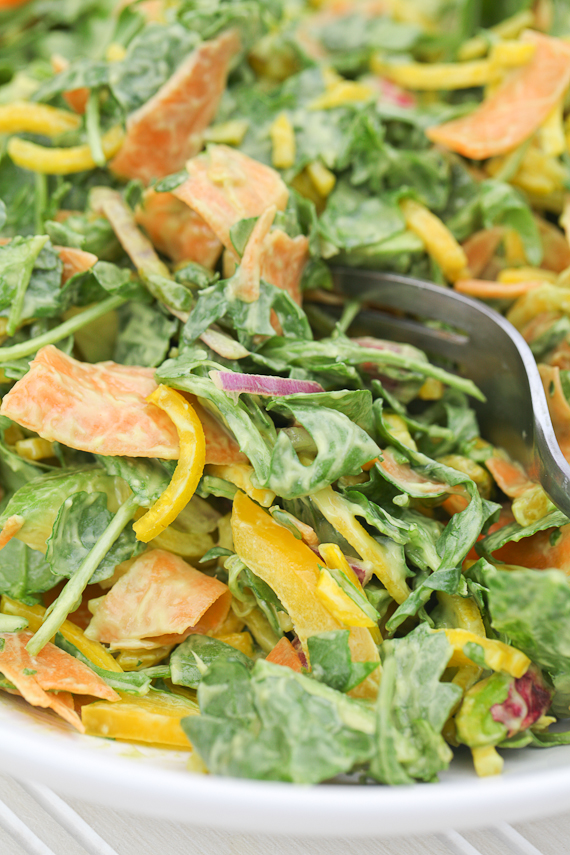 And here's the pretty pretties that inspired this yummy recipe.  I always find it interesting to look back and see what triggered my creative juices to flow.  It varies from recipe to recipe but usually it's the veggies that really get me excited.  What about you… what makes you scramble to the kitchen to concoct a yummy meal?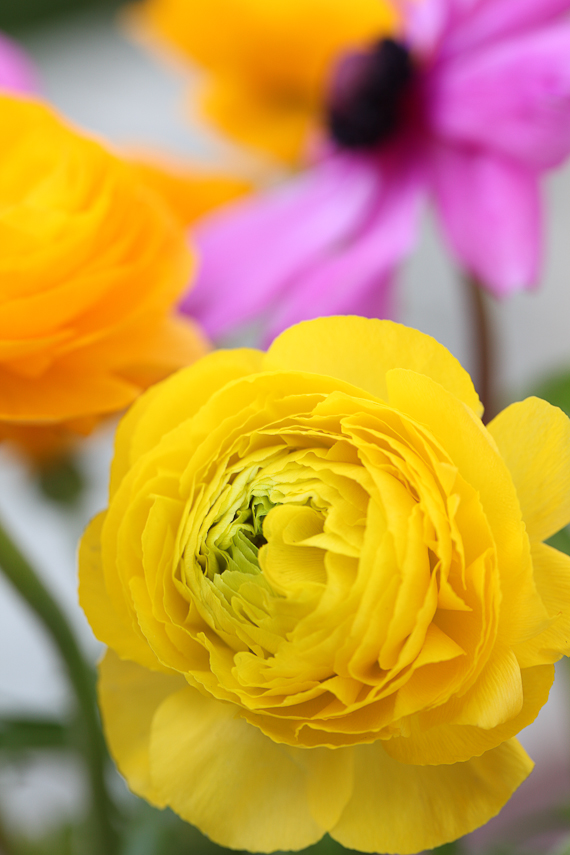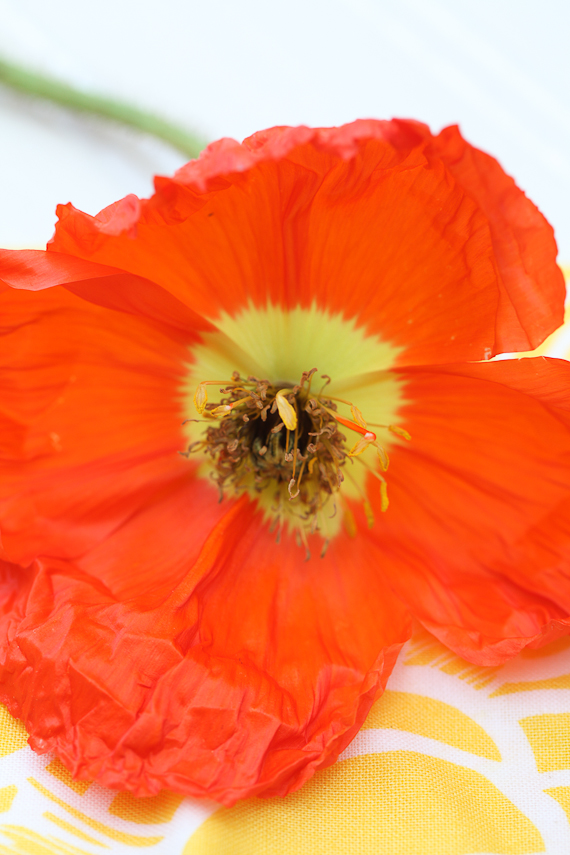 If you are enjoying a long weekend like I am I hope you have some time to chillax and be with your loved ones.  Cheers for a nice weekend for all and we'll see you back here soon.  I only have 2 months left of school:)

Pin It