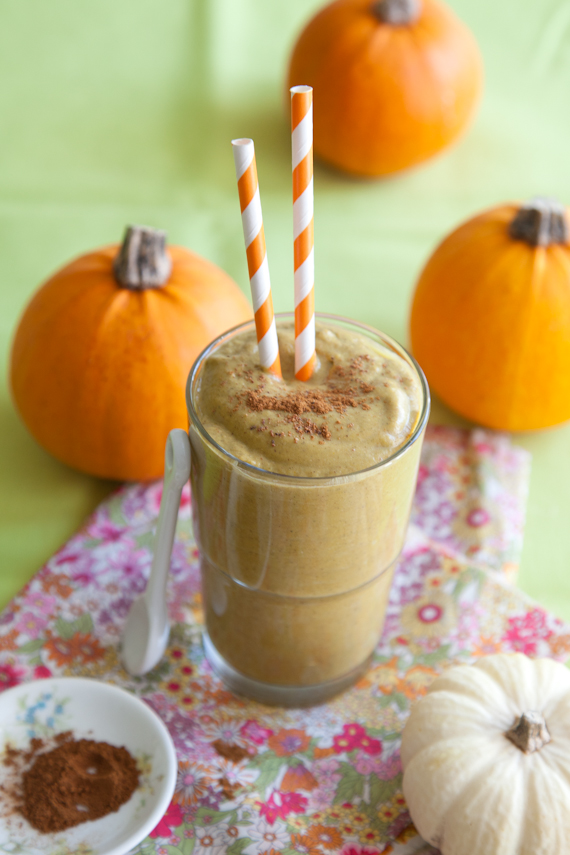 This recipe bears repeating since it is my favourite seasonal smoothie evah!  When pumpkin season arrives all I can think about are the cozy flavours and the goodness packed into this scrumptious smoothie.  It's my pumpkin pie in a glass!  I'll be enjoying it all month as I plan my events about town since there are sooo many fun and exciting activities to take in this year in my very own home town!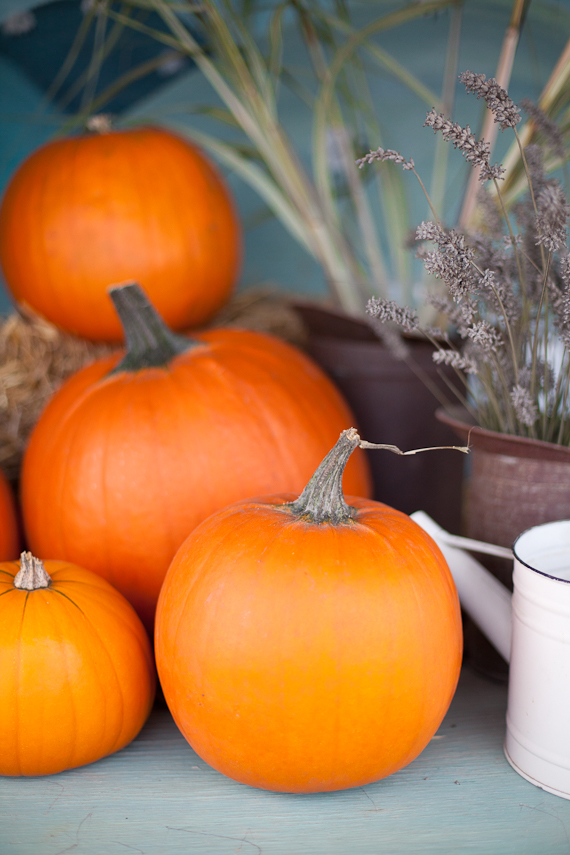 First off, I'm excited for a 3 day break as we celebrate Canadian Thanksgiving this weekend with family at our cottage.  Forest hikes, maybe a calm water kayak along the waters edge where the golden maple leaves rustle in the breeze, followed by cups of warm spiced tea by the wood stove if it rains…I mean when it rains.  It's a rain forest, so it's inevitable.  Either way it's a wonderful weekend to recharge after a busy back to school routine in September.  I hope you have some lovely plans brewing too.
If you find yourself on the Saanich Peninsula over the long weekend a visit to a favourite farm cafe and bakery might be in store.  I was just there recently to check out their autumn display! At The Roost one can enjoy a warm beverage and a farm fresh meal or snack (with fresh ingredients grown on their 10 acre property) surrounded by pumpkins and even the odd chicken stopping by to say hi.  It's a family favourite since we love the opportunity to sit outside with our cozy scarves on and a steaming cuppa in our hands.  We usually end up here after taking in the most exciting Vancouver Island Corn Maze that has us traipsing thru aisles and aisles of corn stalks searching for clues to solve a puzzle.  They have a brand new design for 2016 so follow the link for the aerial view of this maze, it's aaahmazing!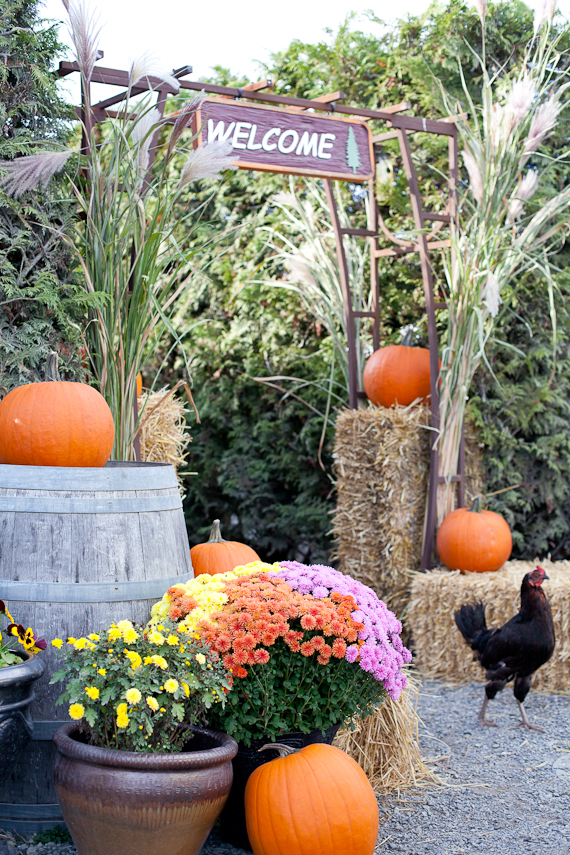 I don't know about you but because my kids are still of 'trick or treating' age  we are always keen on fun activities as Halloween approaches but this year….well let me say we are over the moon (on our trusty broomsticks) excited about what's happening in our town as the City of Victoria is transformed into a Fangtastic Thrillerism! Whaat's happening….? Wow!  In the past we made a lot of our own Halloween fun and joined in our local neighborhood bonfire which we love but this year there is sooo much more to take in way before it's even time to get dressed up!  In fact, there's pretty much something exciting to do on a daily basis during the entire month from checking out our local ghosts to exploring haunted places and much more in British Columbia's most haunted city! If you are thinking of visiting it might just be the perfect time to plan an autumn escape, it's soo pretty here too!  Because I'm born and raised in this town of course I'm a little biased but I think you'll agree!  If you decide to make your way here, send me a note and perhaps there will be an opportunity for a meet up.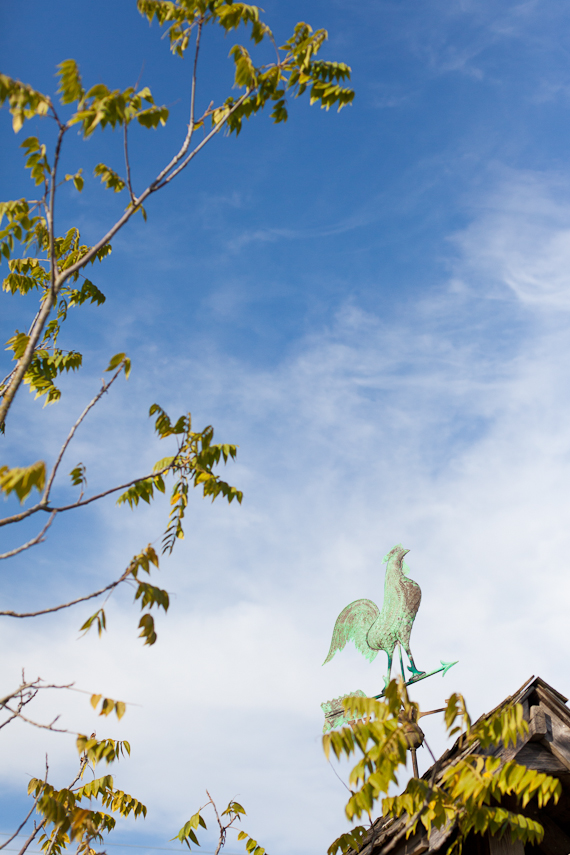 Okay, so back to that delicious pumpkin pie smoothie!  If you can get your hands on a sugar pie pumpkin, the kind that pies are made of, these are the tastiest pumpkin variety because they have a much lower water content than a jack-o-lantern pumpkin that is used for carving out a fun face. To keep it simple I usually cut the pumpkin in half, scoop it out and roast the halves face down on a cookie sheet in a teeny bit of water until fork tender. Then I let it cool and then scoop out the goodness.  Sometimes I freeze the tender pumpkin flesh in small portions. Plan B is to purchase organic pumpkin puree from the store, hopefully in a BPA free tin.  So long as you get yourself some tasty pumpkin, all will be well!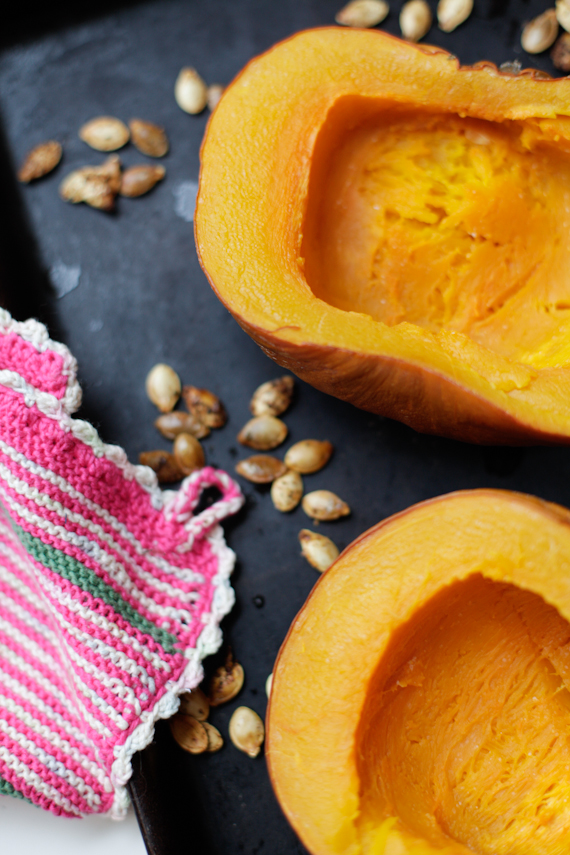 Pumpkin Pie Smoothie
Yield: 2 -10 oz smoothies
1 cup steamed pumpkin or organic canned pumpkin, bpa free tin
1 cup thick organic coconut milk, bpa free tin
1/4 cup almond milk + a little more (preferably home made)
1/2 avocado
1-2 tbsp hemp seeds
3/4 tsp cinnamon
1/4 tsp all spice
pinch nutmeg
pinch ground cloves
1/2 tsp vanilla
6-10 drops liquid stevia to taste
Method
Place all ingredients into blender and combine until well until smooth.  Adjust thickness if needed to your liking with additional almond milk if needed.  Pour into glasses and garnish with additional cinnamon.
ps. if you have pumpkin pie spice by all means…use that in place and add about a teaspoon or so to taste.  Remember the fresher your spices the better and organic is always ideal.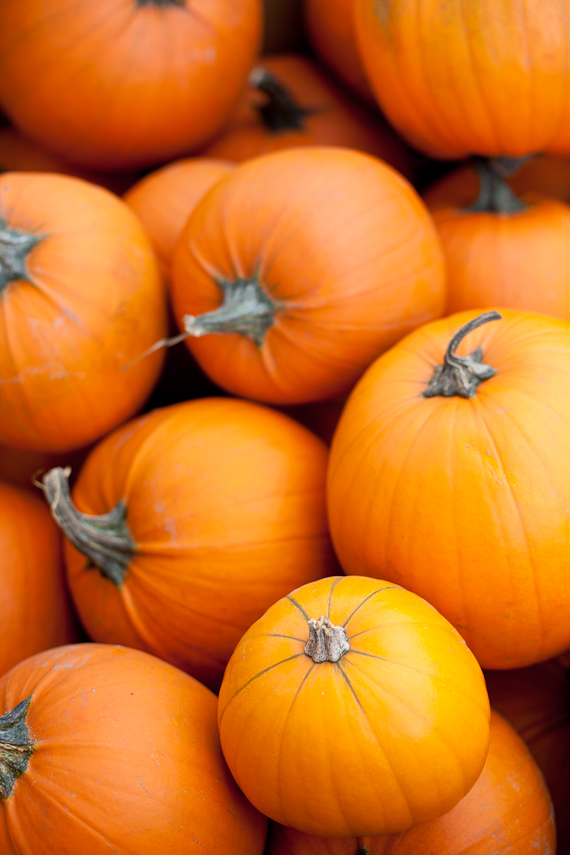 I hope you have a marvelous week and that you have an opportunity to enjoy the flavours and the ambience of pumpkins while the season is upon us.  From roasting to pureeing and blending and even decorating I love the all mighty pumpkin and the season of falling leaves, harvest moons and vivid sunsets.
This month I'm making a conscious effort to be mindful. To appreciate the moments by being present, without judgment. Imprinting and capturing precious time with family and friends.  I wish the same for you.
Until next time….
Julie xo

Pin It